Top 3 popular
As practice shows, the demand is not for specific devices with rare functions, but for more versatile models for everyday wear. In particular, the Edifice family of watches listed below belongs to such models.
     1. CASIO EF-316D-1AVEG.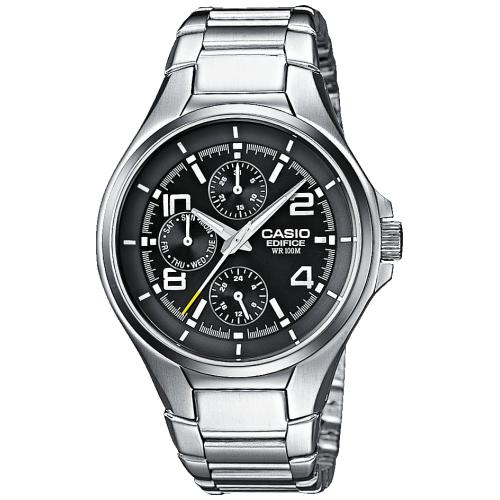 A typical classic in a round steel case with a metal bracelet and several hand indicators. In addition to the hours, minutes and seconds, these are the indication of the day, date, automatic calendar. And all of this is determined exclusively by the hands. Together with the graduations on the black dial, they are treated with a luminescent composition.
The watch is not designed for extreme loads, but at the same time it has a serious enough water resistance of 100 m.
     2. CASIO EF-121D-1AVEG.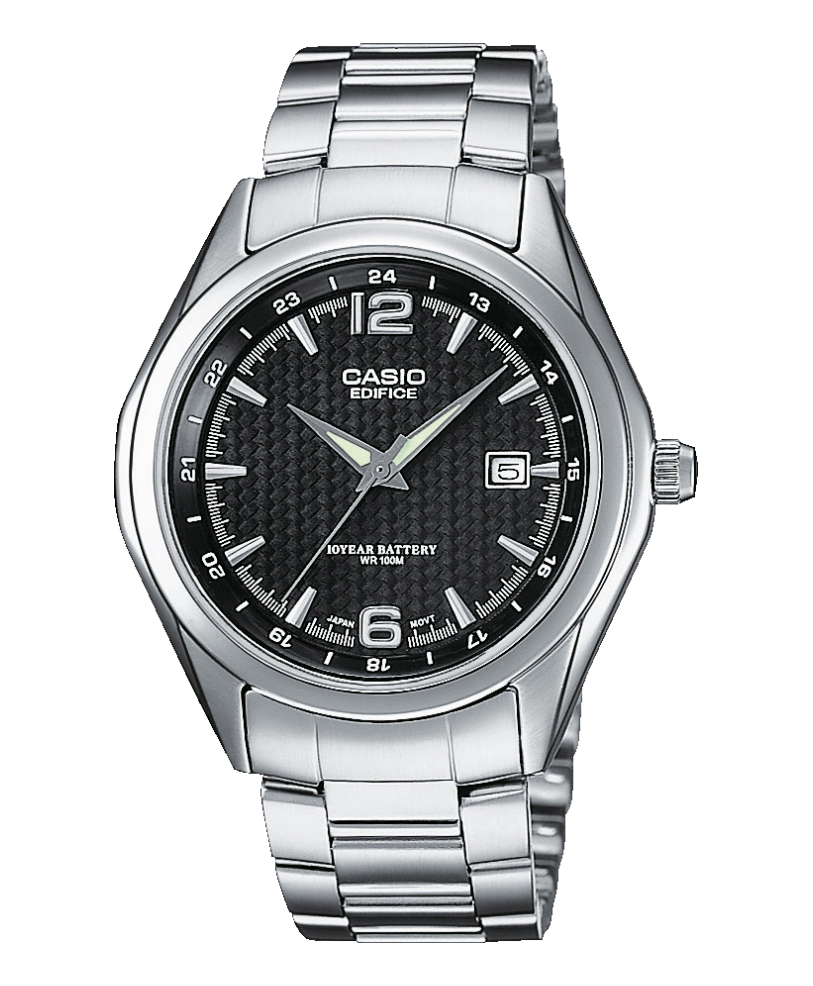 The optimal ratio of price and quality. In the same classic style with an analog dial, date display and automatic calendar. Luminescent coating of hands and markers ensures glow in the dark. The 10-atm water resistance allows you to swim in shallow depths and the lithium battery ensures that this movement will run for up to 10 years without interruption.
This watch is suitable for everyday use, whether working in an office or on a construction site, a business meeting or visiting a restaurant.
     3. CASIO EF-552-1AVEF.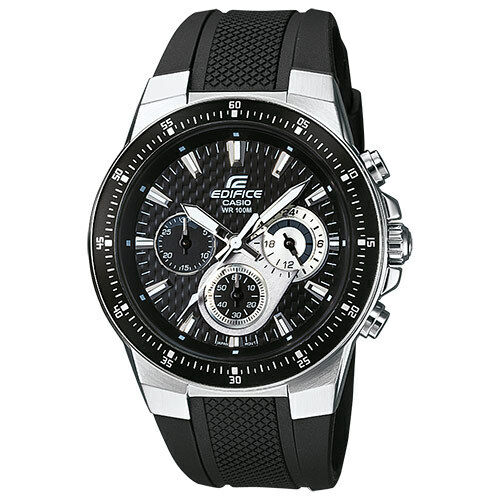 This option is more complicated than the previous two. The exterior is something between sporty style and elegant classics. At the same time it looks presentable and expensive.
Which CASIO watch to choose
The analogue dial is additionally equipped with chronograph indicators. The stainless steel case looks great with a tough rubber strap. And, of course, an almost indispensable CASIO watch option – water resistance, marked here by the mark 100 WR.