Protemos is a Translation business management system. It is used to coordinate the activities of small and medium-sized companies. After one month of free service it is impossible to refuse a license for further cooperation. There is no expiration date for freelance translators.
Problems
With the individuality of each business, there are challenges in managing the process. It is important at the first stage of development to ask for help from professionals.
Without their support, it is problematic:
recording orders and keeping track of due dates;
organizing files into the right structure;
control the payment;
use extensive analytics.
The desire to develop a business is not commensurate with such difficulties. The Protemos system solves these problems. It does not require complex registration and long mastering.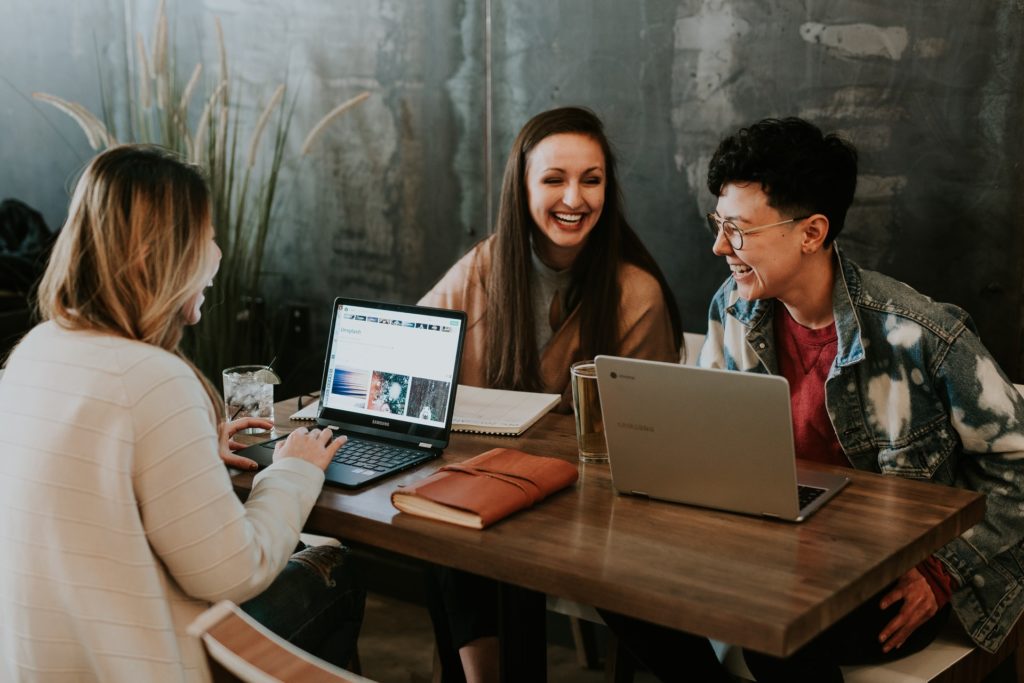 Service solutions
The system eliminates various problems of bureaus and freelancers.
The solutions the program implements:
Office Services
No information is lost when files are stored in ordered folders. A database of clients and translators is provided with tariffs for each category of users. Decisions are made quickly by keeping track of payments and debts.
Services for Freelancers
The program is not tied to a particular PC. Accounting is maintained in a single complex while controlling terms and payments.
Management of texts, translation memory and control over clients, translators, invoices are different concepts. TMS Translation Management System) is responsible for organizing the first process.
Protemos service makes decisions about translation business management. It uses both when setting different tasks. The TMS provides a text editor and quality assessment. Protemos handles reports and clients.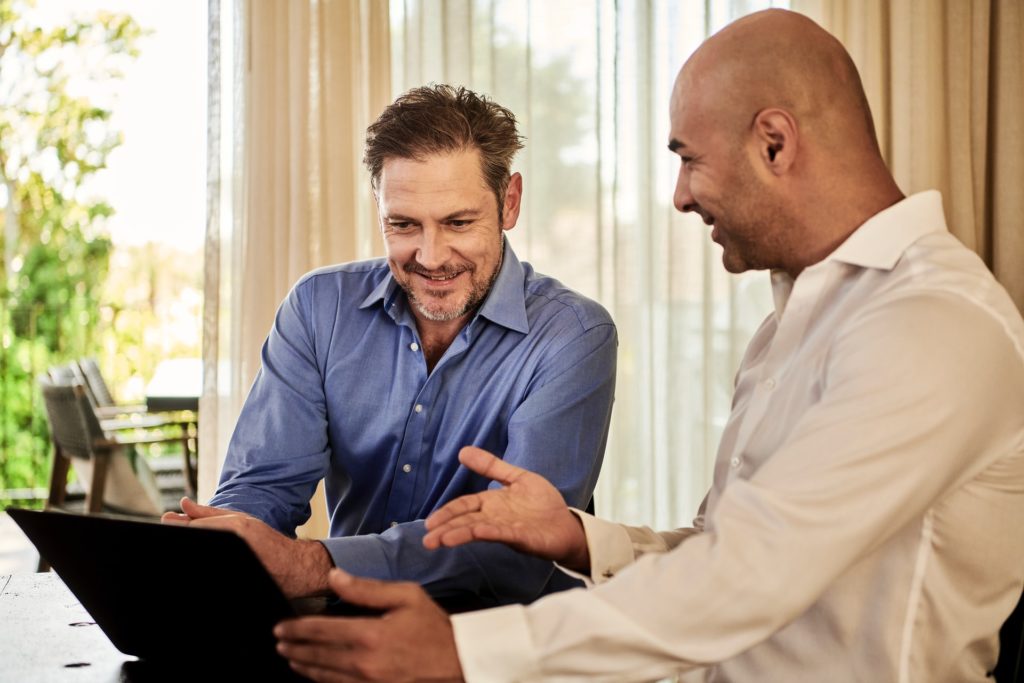 Advantages
Among a large range of features the program is able to:
provide a free comprehensive training video;
provide permanent access from anywhere in the world;
make it possible to refuse from keeping a separate order folder;
coordinate all projects and distribute the workload;
provide a practical, user-friendly and intuitive interface;
plan competent business without losses;
give the opportunity to read up-to-date information in the blog;
arrange communication with the support service by phone, e-mail, skype.
In terms of pricing, performers use the service for free. For the bureau after the first bonus month comes a stable payment. The advantages of the system are unscheduled discounts of up to 50%. It is recommended to keep an eye out for favorable promotions.
With more than 5 managers it is realistic to ask for a discount. Their number is not subject to limitation. It is possible to work in a large team.
A mistake made by many companies is the desire to use different financial tools. These include Excel spreadsheets, accounting programs, mail, folders and word processors. The result of an unconstructive choice is chaos in business. The real way out of the crisis is registration in a single Protemos system.