Why do we need smart gadgets for cats and dogs? The answer, in fact, is simple – to make it easier to care for pets, to promote a healthy lifestyle for them, resulting in an increase in their life expectancy. We give our love, and we get it in return – who would refuse to extend that wonderful feeling?
When it comes to pets, we can easily think of a food or accessory manufacturer we prefer. But before we choose a brand among the manufacturers of smart gadgets for cats and dogs, let's break down the most popular categories for our furry (and not so) pets.
And we'll start with pet feeding gadgets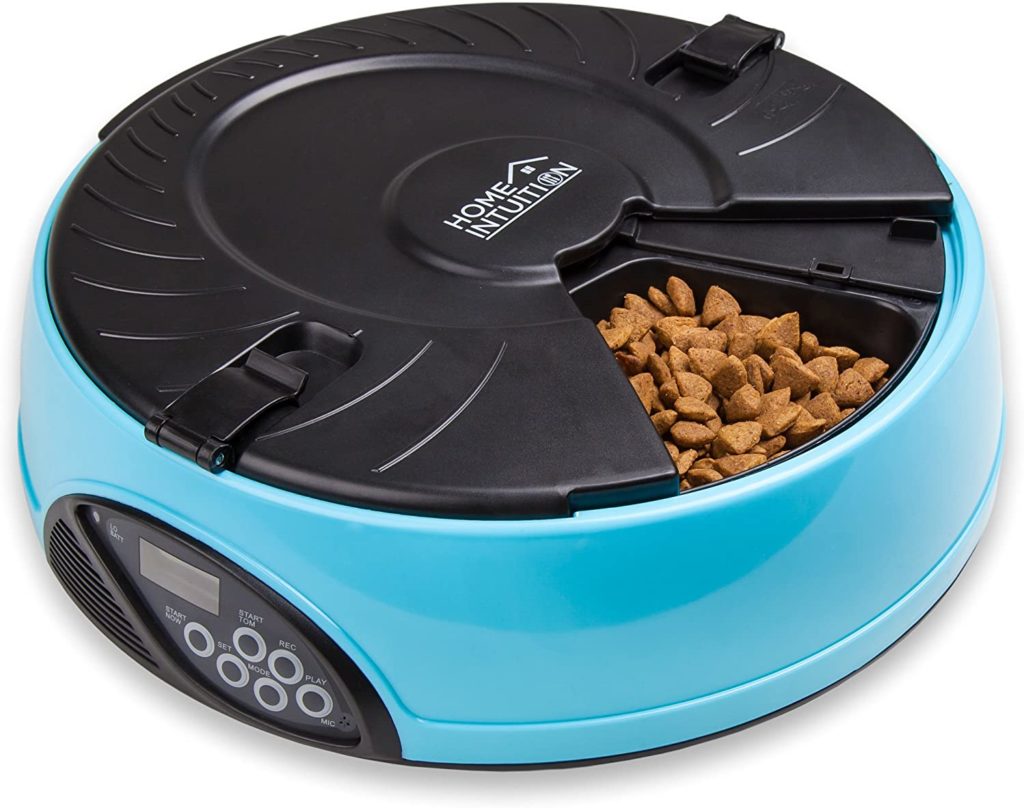 It would seem, why not use a regular container? Animals love running water. Many cats, for example, do not drink from a bowl, preferring water from the tap. Such animals may also like an automatic drinker. Because of the constant recirculation the water is enriched with oxygen and stays fresh all the time. It can be used for dogs too, since everybody likes water!
Automatic drinker can be equipped with a replaceable filter, which cleans the liquid from food pieces, small debris and microorganisms. In some models, a special compartment of the gadget can also be equipped with medical supplies, such as a soluble tablet, which will rid the pet's teeth of plaque, tartar and bacteria.
Automatic feeders come next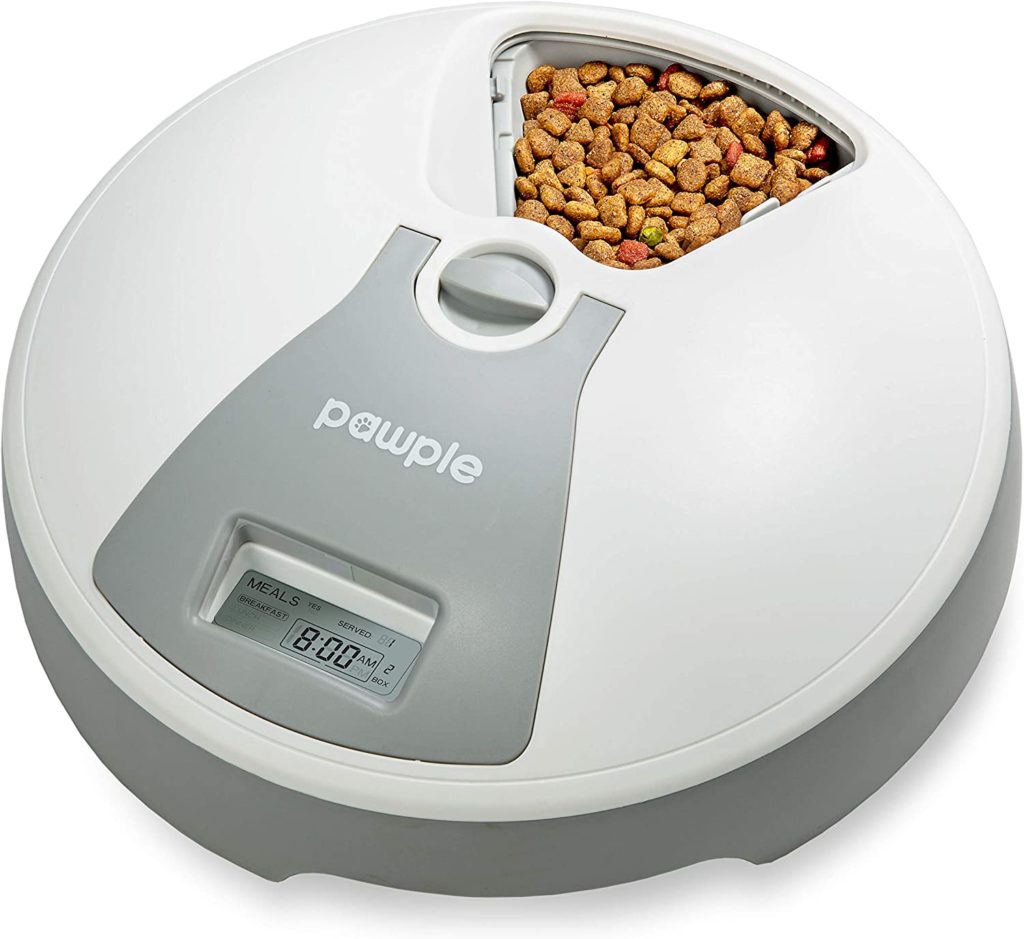 Dogs, like their ancestors, the wolves, literally gulp down food in as large portions as possible when eating. Unlike wolves, in dogs such gulping can lead to some health problems. If you spend all your days at work or travel frequently on business trips, an automatic feeder will definitely come in handy – quarantine will be over sooner or later. The reservoir of automatic feeders allows you to store a supply of dry feed and adjust the feeding program by the hour.
More useful information about your pets at puppy.name
Such feeders can work both from the mains and batteries – if the light at home goes out, the pet will not be left hungry. To attract the attention of the pet, you can save a voice message in the memory of the device, it will be played before feeding. These and other features are designed to both simplify the process of caring for the pet, and to give its owners insurance in case of absence or sudden adventures.
If you just want to keep better track of how much your pet is eating, look into models with built-in scales. For example, cats are mobile animals. If a pet doesn't get enough exercise, they get bored and gain excess weight. In order not to overeat and not feed "by eye" you can measure the portion size directly in the feeder. If you weigh food in another way – you can just make your pet happy with a convenient place to eat, where the bowls are tilted by 15 degrees, making it convenient for pets with different types of faces.
Once you've eaten, you can rest, too? That's right!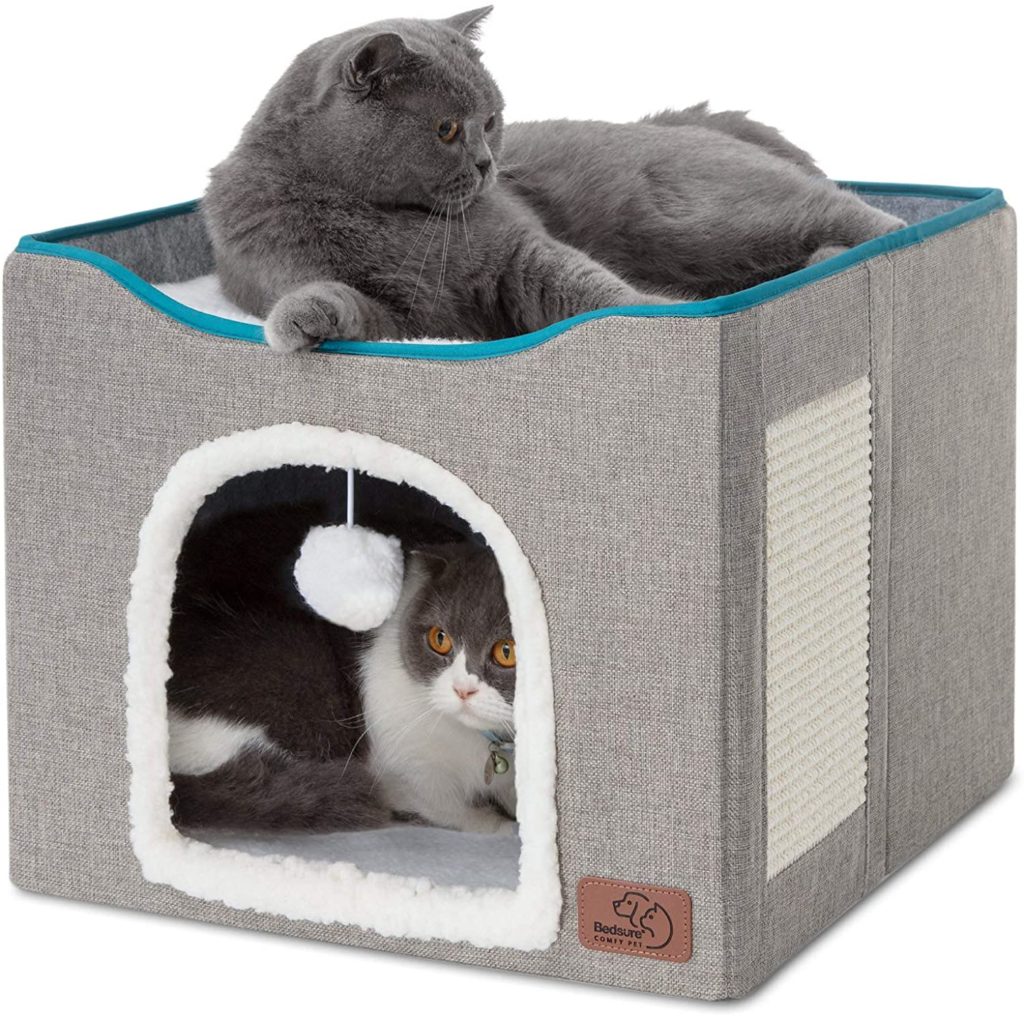 Treat your pet to a smart pet house. It automatically adjusts the temperature inside and creates a conducive atmosphere for sleeping and resting. Temperature sensor, humidity sensor and efficient temperature control and adjustment system take care of your pet's comfort. Built-in thermal sensors detect when the pet is in the cabin and allow the owner, through the app, to learn about their resting conditions, adjust them, and receive notifications when the pet is in and out of the cabin. It stands on a stand, has a stylish space-inspired design, and has a light indicator. And the mat inside the house is machine washable!
If you are walking with your pet, smart gadgets will help in this case as well.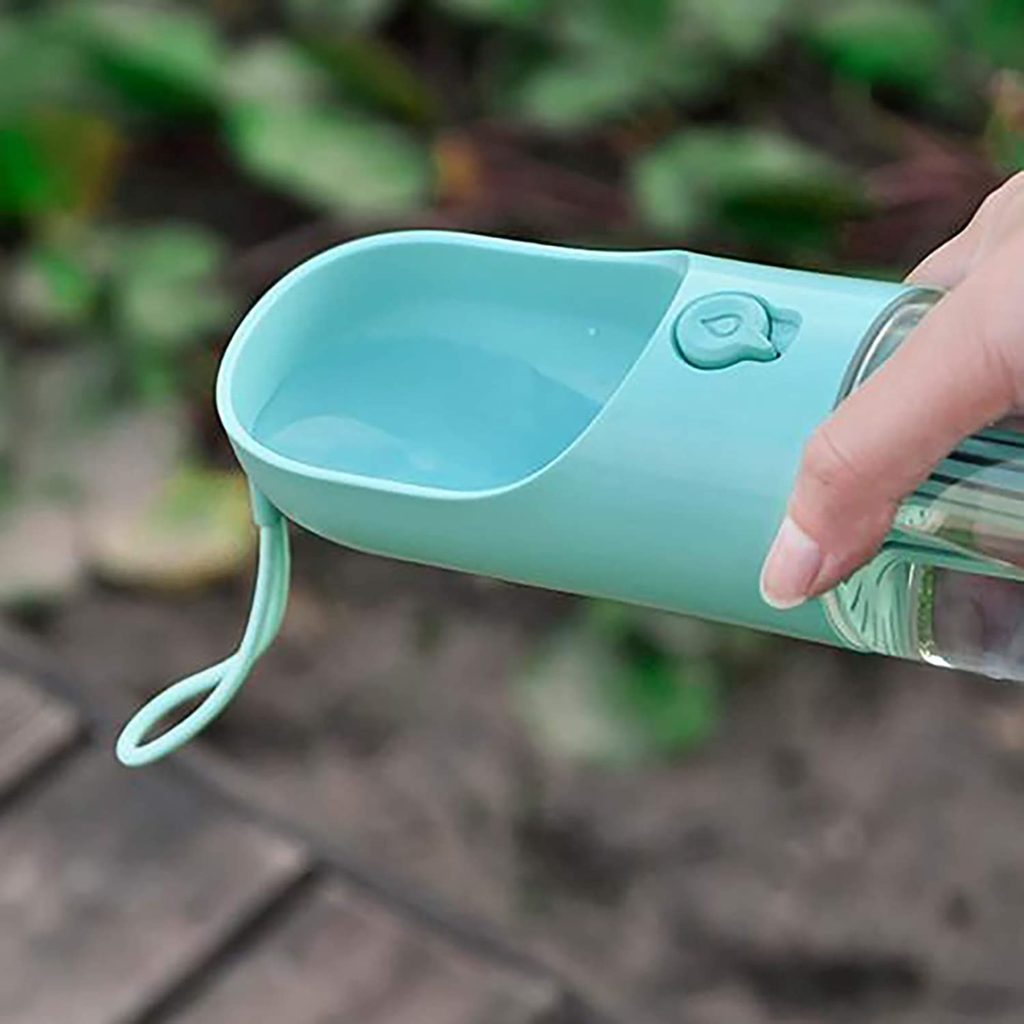 For dogs, a smart leash is suitable – it allows you to reduce stress on the wrist, making walking your pet comfortable and convenient. The model features a built-in flashlight that will provide up to 3 meters of light, allowing you to walk your dog in the dark. Also, the leash handle has LED lighting, allowing you to take care of the safety of yourself and your pet when walking near the carriageway.
For long walks, it's worth getting a travel drinker, which allows you to get your pet drunk without any difficulty. The coating inside will eliminate water blooms, and the dog is comfortable to drink water on the walk, which is ensured by the ergonomic cutout.
When you walk your pet in a poorly lit park, you can't always see where he's gone. The glow collar solves that problem. The LED collar has bright LEDs almost all around its circumference, which will help you see your dog not only to the owner, but also to passing vehicles and pedestrians. A USB cable is included to connect to a power source.
And what if your pet is walking without a collar?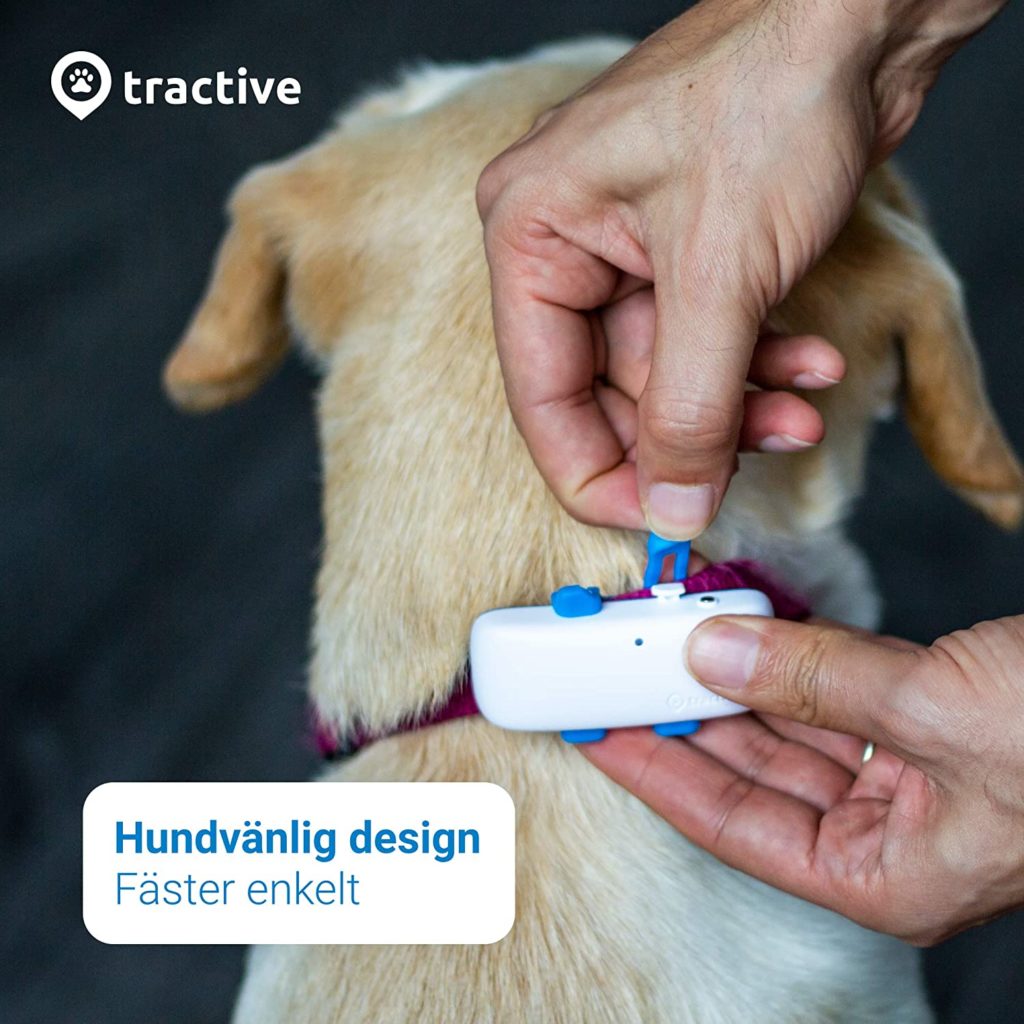 Use a tracker that allows you to know where your pet is at any time. You can check his location with a browser or the free app available for iOS and Android. Not only does it show you where your pet was a few minutes ago, but it also allows you to track his or her position in real time via the Internet or mobile app. All you have to do is start the tracking mode and you will see your pet's path and current location. The best choice for a conscientious owner!
Back from a walk? Time to wash your paws! With the Paw Wash, you can quickly and efficiently clean your pet's claws of dense dirt after a walk outside. To start cleaning, pour water from the faucet into a cup with a special silicone cleaner, put your pet's paw inside and use rotational motions to remove all the dirt. The attachment is quick and easy to clean after use and is made of safe silicone and plastic.
And if you're out walking your kitty, there's no need to wash his paws if you use the handy and clever backpack carrier. It's designed for cats up to 8 pounds. The design of the backpack allows you to comfortably carry your cat with you in urban environments. The backpack has an air supply system as well as a light that is powered by an external battery. A large viewing window will allow your pet to observe what's going on around them, thus preventing the stress of camping!
Taking care of pets is not just about walking and playing, but also about household chores, like cleaning the toilet. It doesn't have to be unpleasant, the compact air purifier, will help in preventing the unpleasant smell of the cat's litter box. The model is powered by three AAA batteries and the filter lasts up to 3 months.
Automated pet tray toilets also exist. They have a litter tray and several sensors inside. The toilet detects when an animal has jumped into it, weighs the pet, and calculates how much time it has spent inside. After use, the device sifts the contents through a special comb, and the waste is sent to the tank. It is necessary to clean such a unit once every 14 days. Such a gadget is able to send to the owner's smartphone data about the pet: the weight of the pet, the frequency of its trips to the toilet and the time spent inside. The gadget also tells you when the tank is full and requires cleaning.
The shearer allows you to care for your four-legged friends at home, providing a quality and comfortable trim. It uses sharp ceramic blades, which are highly durable, wear-resistant, they practically do not heat up in the process of work. The model has a triple noise suppression system, which will not allow the pet to be frightened by the working machine.
But games are still an integral part of our pets' lives. There are plenty of clever gadgets for fun!
Cats and small dogs can spend hours chasing the beam of a laser pointer, which is easily handled by its automated version. A silicone massager designed specifically for cats will give them lots of fun and can also act as a fun toy for kittens.
If you're worried about your pet getting bored alone, consider purchasing a video baby monitor. Often a baby monitor is equipped with a wide-angle camera and motion sensor that allow you to keep an eye on your pet while you're away. With a built-in speaker and microphone, you can communicate with your cat or dog.
If you live in a private home and periodically let your cat out to walk in the yard, consider buying a smart door. It will allow the cat to decide when to go outside and when to go back to the couch. If you're afraid someone else's cat will get in through the door, install a smart valve – it will open only if it recognizes the pet. The recognition is done by a chip implanted under the skin or a special collar.
Image by Adri Marie from Pixabay