Facebook decided to launch a cryptocurrency for WhatsApp users to send and receive money. They already started working on the strategy.  According to Bloomberg report, Facebook is developing a stable coin — digital currency pegged to the U.S. dollar — to minimize volatility. The strategy including a plan for custody assets, or regular currencies that would be held to protect the value of the stable coin.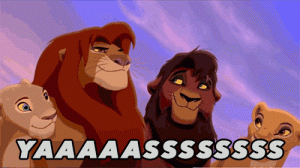 Facebook has been looking to expand its role in finance for a while now, After hiring former PayPal president David Marcus to run its Messenger app in 2014. In May, Marcus became the head of the company's blockchain initiatives, which haven't been discussed publicly in detail according to Bloomberg report.
According to the reports it will first focus on the remittances market in India. Because WhatsApp is one of the best encrypted messaging app and popular in India with more than 200 million users. According to World Bank people sent $69 billion to India in 2017 that is the obvious reason to start this service from India. Moreover India has 480 million internet users, second only to China. That number is projected to grow to 737 million by 2022, according to Forrester Research Inc.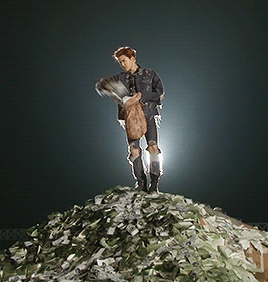 Facebook has 2.5 billion global users, more than $40 billion in annual revenue and greater experience navigating regulatory issues, may have a better chance of making a stablecoin that sticks.