The freelancing industry enjoyed impressive growth in the past several years. According to Upwork (One of the Top freelancing platform), Americans are spending more than 1 billion hours per week freelancing. Approximately 57 million Americans were freelancing by the end of 2018, and if trends continue, over half of American's will be freelancing by 2027, according to an article in Forbes.
Enough of the facts, so what basically is freelancing in simple words and how to start freelancing? What are the freelance websites available to start with and how you can get your first job? Let's talk about these questions step by step.
Freelancing in Simple Words:
Freelancing is working on a contract basis directly with clients rather than working for a particular employer (job) long-term. You can work from anywhere and according to your time. You just need a laptop/PC and an Internet connection. The person who is providing the freelance services is known as 'Freelancer'.
So you might be thinking now what kind of services you can offer to the clients?
Nearly every type of service needed by most businesses could be provided by a freelancer. Some of the most common freelance opportunities/services include:
Web Development ( PHP, JS, .NET, WordPress etc)
Graphic Designing (Logo Design, Flyer Design, Brochure Design, Business Cards Design etc)
App Development (IOS/Android)
Video Editing
Writing
Accounting/Bookkeeping
Data Entry
Virtual Assistance
Project Management 
These are some of the in-demand services but the freelancing is not limited to only these skills/services.
So ask yourself, what are your skills? What services you are going to provide? What is your strength? Since you are new to freelancing so you should focus on one skill rather than going for everything.
Freelance income varies depending on the skills offered, your experience, and the market you're targeting. In general, freelancers earn anywhere from  $10 to $100 per hour. Skills that require more education or experience, such as web development or App Development, generally pay more than skills that don't require as much.
So again the question that you need to ask yourself is where you good at? What is it that you do better than just about anyone else?
Let's talk about what are the available freelance websites to start the freelancing and how you can get your first job.
Top 5 Freelance Websites to Find Jobs: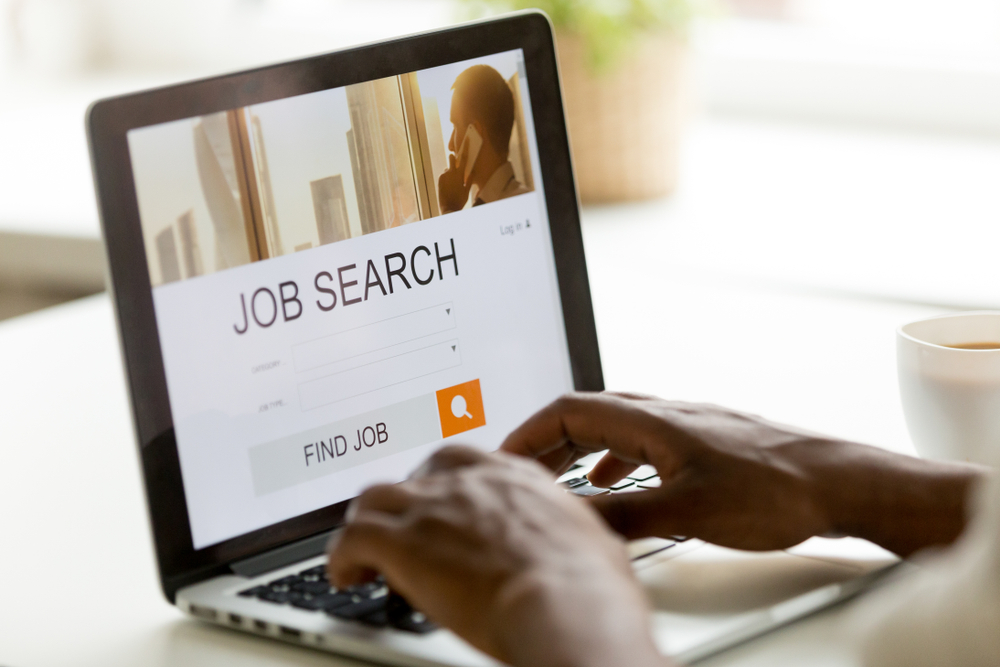 Here is the list of some of the best and top freelance websites/platforms where you can sign up to find the jobs.
Upwork (previously oDesk)
Toptal 
Freelancer
Fiverr
Guru
These are the 5 top freelance websites to find the job. You can sign up to any one of these freelance websites. Upwork, Toptal, freelancer they are the top three freelance websites. If are not sure which one to go then read these answers.
Some freelance websites are free to start with and some require monthly membership of around 10$ – 50$. For the newbies, Upwork is the best to start with and it is totally free to start. Once you sign up to any of the selected freelance websites then the first step will be completing your profile. Once your profile is  100% complete then start applying to the jobs so that you can get your first job.
How to get your first Job: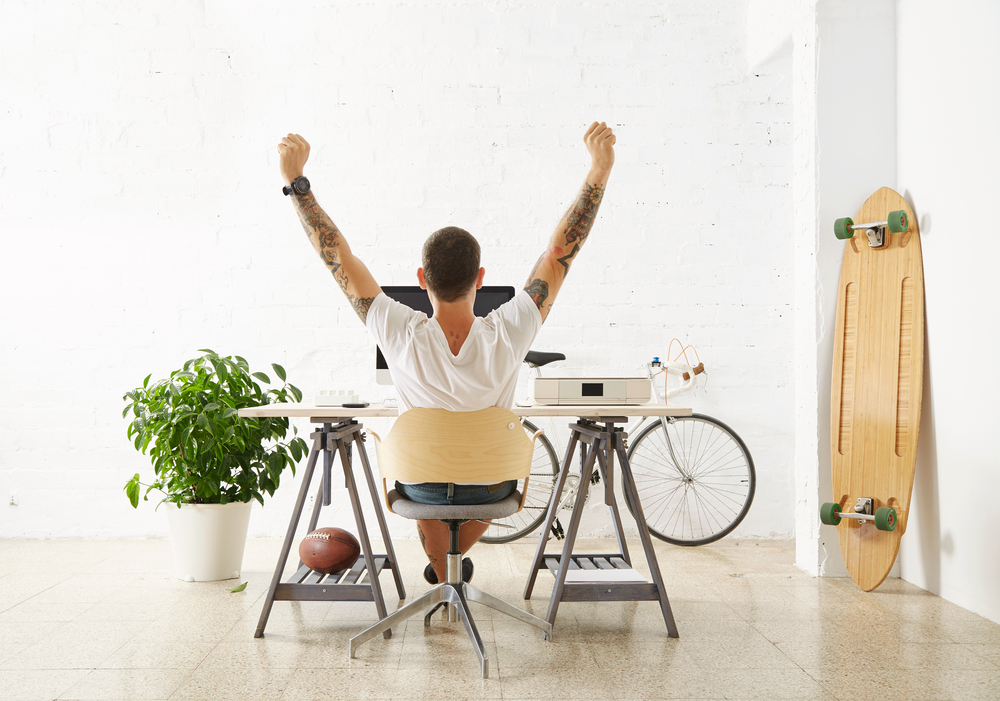 So by now, you have decided what are the services you are going to provided and you probably have decided the freelance website(s)  you want to go with. Now the main question is, how to get your first job? 
Every freelance website has their own procedure. For the sake of example, let's talk about Upwork. Clients posts the job and the freelancers apply to those available jobs. You have to write a proposal to catch the clients. That is exactly where many of us lose our path – writing a proposal. Writing a bidding proposal isn't as easy as it is considered to be, but with the right skills and understanding, you can write a bidding proposal and win the Job too.
Here are some rules and tricks that will help you to write effective Job proposal and get your first Job:
Rule 1: Don't just read the project details – READ it carefully and see what the project owner/client demands for.
Rule 2: Before you submit your proposal, do check the client's profile. It is verified? Does he hire anyone before? What's the rating of that client? These little things matter a lot in order to avoid a scam.
Rule 3: Check out the list of freelancers who have submitted their proposal on that specific job and try to quote a bit less. Since you are new so to make your chances higher you need to quote less.
Rule 4: Prepare a portfolio, if you have any link to your portfolio or any websites/app you have developed then pass on the link so that the client can check and know you are really interested.
Rule 5: Don't be too formal and don't write lengthy proposals. Just stay to the point and try to impress with less. Most of the clients don't like to read stories.
Rule 6: Lastly, make sure your profile is 100% complete and you have your own formal and nice picture setup as the profile picture.
These are the few rules which can help you to stand out from the rest but they don't guarantee the Job. Patience is the key. You have to stay online and apply to relatives jobs and above all stay relax. So what are you waiting for now? Look up for a project and start bidding. Oh, and by the way, best of luck, you'll need that apart from these easy tips.
The Pros and Cons of Freelancing: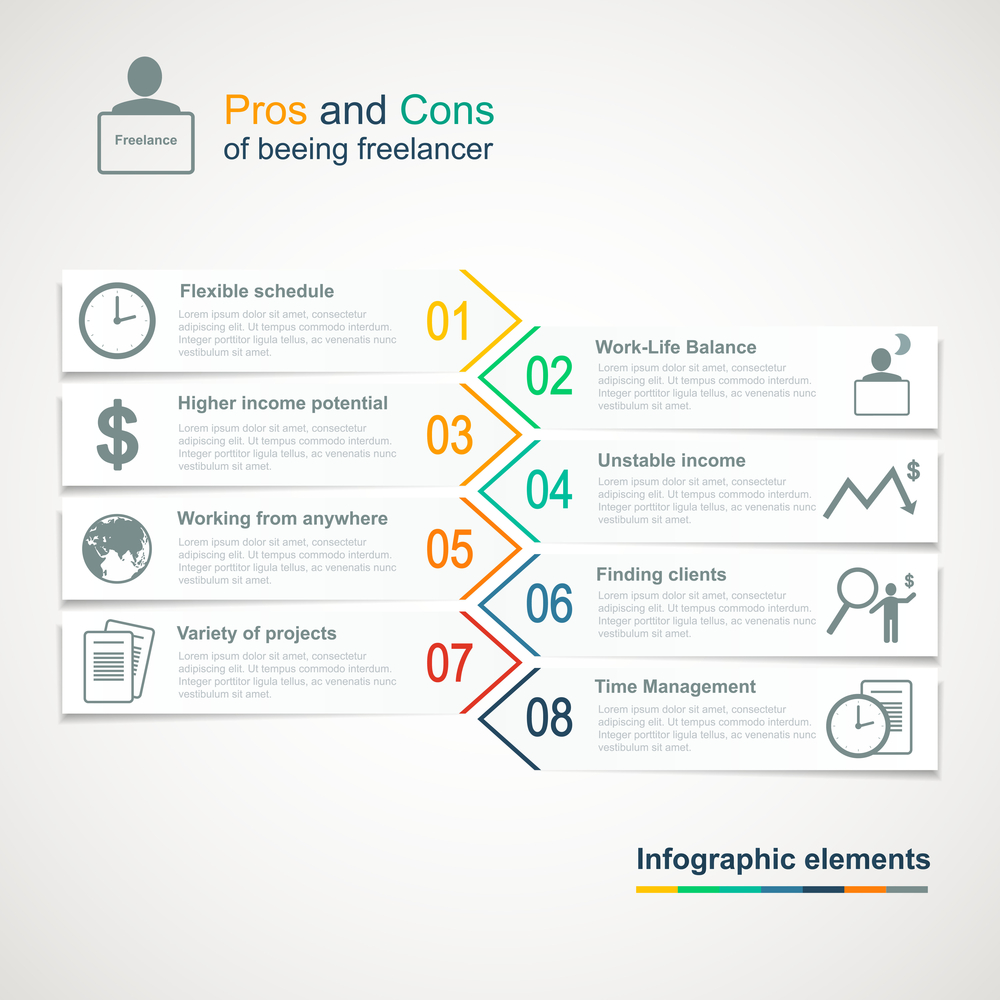 We have talked about how to get started as a freelancer and how you can land on your first job, it's time to take a look at some of the advantages and disadvantages of freelancing. There are a number of advantages and disadvantages but we will about the most important and main ones here.
Advantages:
Set your own working hours: Freelancing is flexible. You can often work full- or part-time on projects of your choice
Work from anywhere: If you'd like to be location independent in your career, freelancing is a great option then.
Get paid what you're worth: Freelancing allows you to set your own price for your services, so set up the price accordingly.
You can pick and choose your clients: You'll probably want to take on any client who will hire you when you're starting out, but you also have the option not to take on difficult clients, especially as you grow.
Disadvantages:
The work isn't always consistent: Yes, you have heard it right, the work isn't always consistent. You have to work very hard to get the jobs if you are new to this. So patience is the key to get success as a freelancer.
Managing multiple clients and projects can be a challenge: If you are working on several projects at once then you will find it tough to manage multiple clients and projects at once. Although, it is not something impossible it is challenging and by using some time tracking tools this can be made easier.
Some of Your clients have schedules, too: Yes, you can set your own hours for the most part, but if a client can only see you at on Sunday morning, you'll need to get up. You likely will need to work within deadlines as well.
These were the few advantages and disadvantages of being a freelancer and we have talked enough about 'how to start freelancing, what are the available freelance websites and how you can get your first job.'. Comment down your thoughts and let us know if you need to know more. If you are still not sure which skill to choose and which freelance website to go with then comment down or drop us a message here and we will be happy to assist you. If you like this article then do share this with others too. Also, check out this guide on 'How to develop a WordPress website.'