Definitely not. As a rule, free virtual private networks give only a false sense of security. Why else would a service have the means to provide privacy and anonymity if it does not charge users? Paid services use modern, expensive, high-tech encryption methods to provide the maximum degree of protection for customer data.
Often a free VPN collects information about you and monitors web traffic. Thus, not only does the free virtual private network not protect the information you want to protect with a VPN, but it also tracks your sensitive information and Internet interests itself.
The next disadvantage of free sites is the slowing down of your internet connection, which is due to bandwidth constriction. Another unpleasant companion of free VPN services is a flood of advertisements.
5 reasons why you should switch to a paid VPN today
Guarantee of connection stability. If you've had experience with a free VPN before, you're familiar with periodic unreasonable disconnections, crashes and problems downloading data. This is due to technical problems with the network. They arise from the inability to cope with a large number of clients.
High speed Internet connection within the standard network connection speed. As we found out, free virtual private networks are overloaded, so a high connection speed is out of the question. When you switch to a paid VPN service, the only speed limitation will be the speed of your ISP.
You don't need special technical knowledge to install paid service software.
The developers of paid VPNs try to make them as convenient and clear as possible. Needless to say, free VPN software can hide viruses.
When using a free VPN, there is a high probability that your personal data will get to third parties. The service can collect confidential information and Internet interests of users, and then sell them to interested parties, advertisers.
The game is not worth the candle.  Today, there are a huge number of paid VPN networks on the market, the price tag for the services of which does not hit the pockets. Therefore, today there is no point in saving money by using free networks and risking your security and data privacy in the process.
Which VPN to choose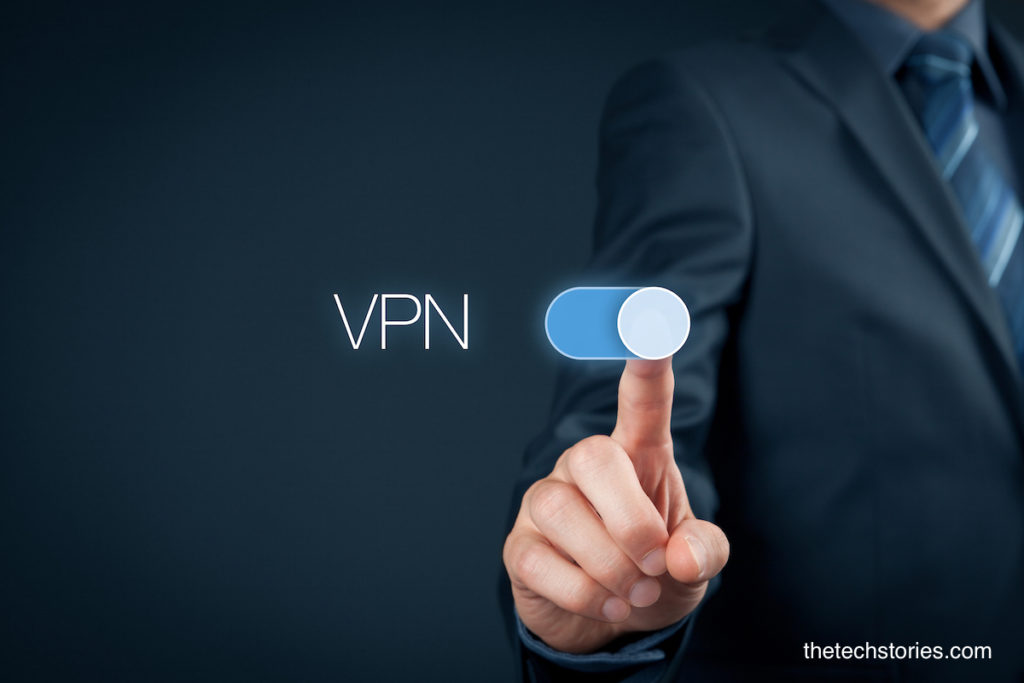 If it has already become clear to you that the better one is a paid one, which one is it? There is a whole sea of them, some are known all over the world, and some are just entering the market and are ready to offer lower prices compared to competitors.
First about the criteria:
You should pay attention to where the VPN servers are located. If you need minimal latency of requests when accessing resources within the Russian Federation, then the servers should be located within the country. If binding to a given country or even city is important, choose providers whose equipment is located in the right places. For an overview of the market leaders NordVPN vs IPVanish, visit our friends site.
Whether there is request logging. This is in case confidentiality is very important to you. You can always clarify the details in the technical support or in the official documents of the service (including the contract / offer, if any), and be sure to read the privacy policy of the service.
The technological solutions used. There is a huge variety of encryption algorithms, software and hardware solutions that implement information encryption in practice. You can simply make sure that the supported technology meets your expectations for robustness, or you can specifically look for providers that work with a given algorithm.
What platforms are supported, are there applications/software for them. There is no need to strive for maximum coverage. It is enough to make sure that the service will work with your devices (PCs, tablets, smartphones, etc., depending on the list).
Are there any limits on the number of connections, data volume, speed, etc. And are they satisfactory for you.
On what terms and how responsive tech support is, if you need it. What languages it is available in.
What features and non-obvious "features" the service has that you might need.